In order to collaborate on a project or communicate while in an Educational account, users needs to be part of the same group. With that said, students and teachers can be part of multiple groups!


To create a new group go to:
1. My Groups on your profile page
2. Click Create group
3. In the pop-up, name your group and click Create
4. When it's done, you can add users to the group, edit or delete the group
1. Profile page - My Groups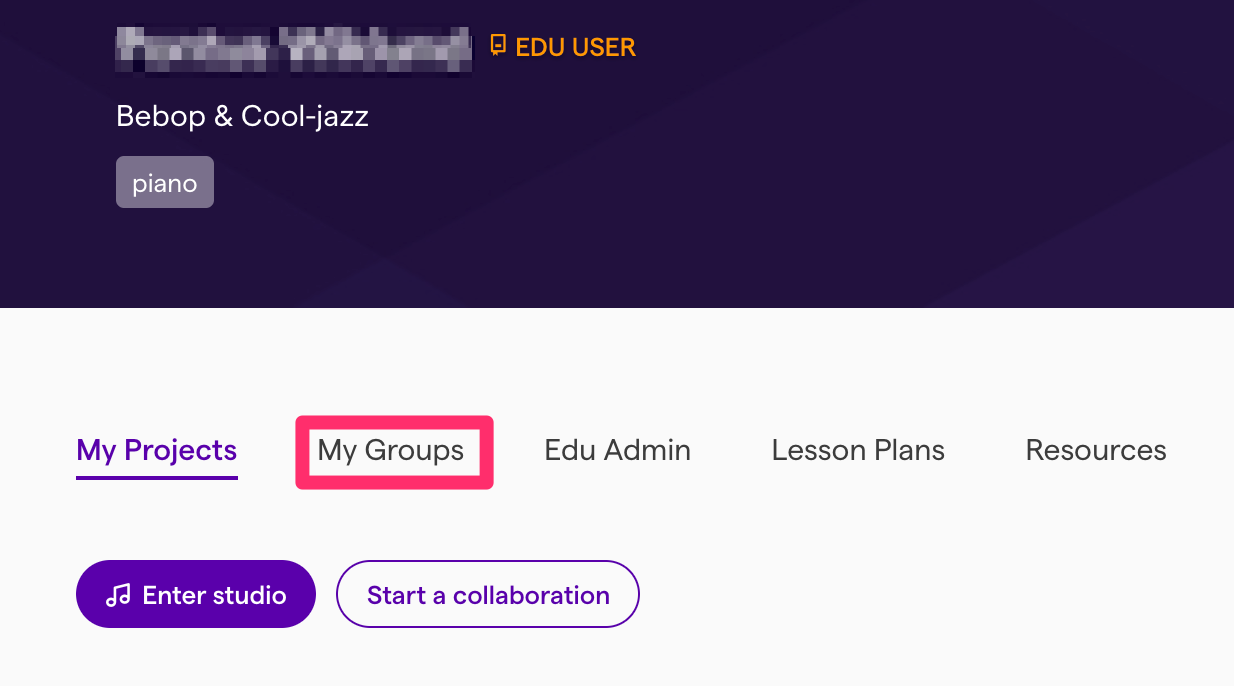 2. Click "Create a new group"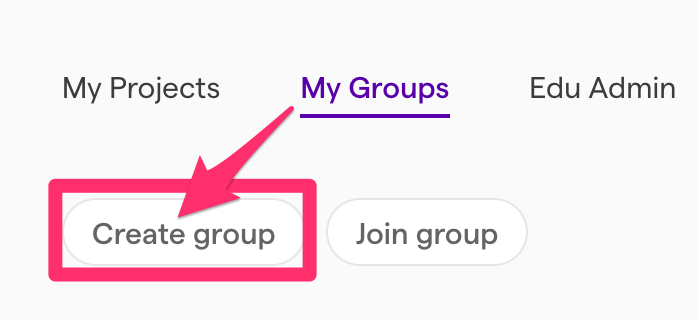 3. Create group dialog window (enter a group name and click "Create")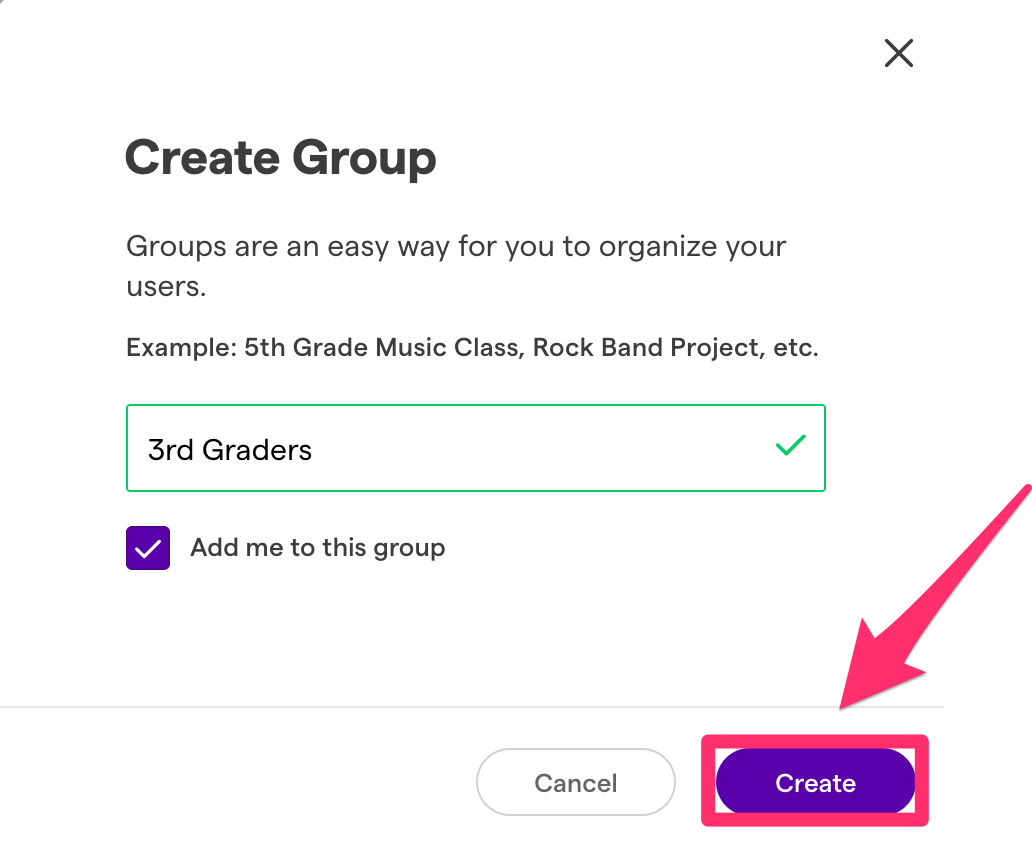 4. Inside the Group, you can do the following:
1. Add users
2. Send a group message
3. Delete the group
4. You can choose whenever you want to deactivate/activate the invite code
5. Edit user details