To create a new group go to:
1. My Groups on your profile page
2. Click Create group
3. In the pop-up, name your group and click Create
4. When it's done, you can add users to the group, edit or delete the group
1. Profile page - My Groups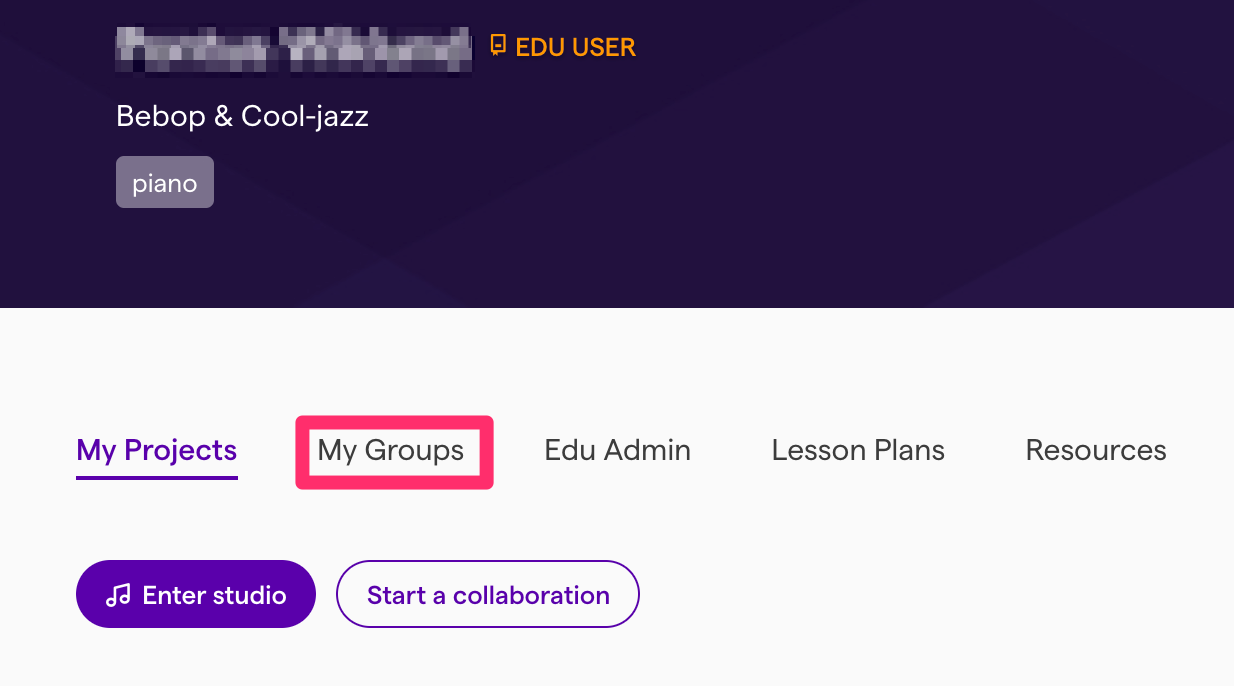 2. Click "Create a new group"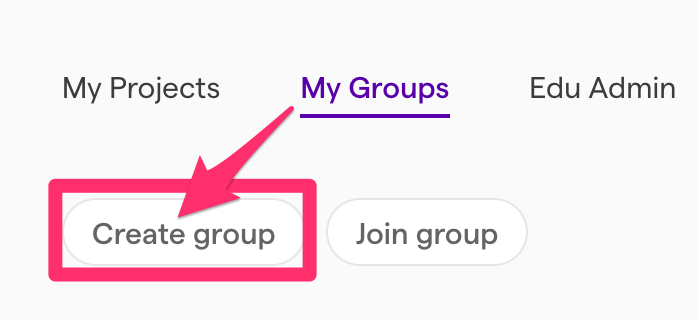 3. Create group dialog window (enter a group name and click "Create")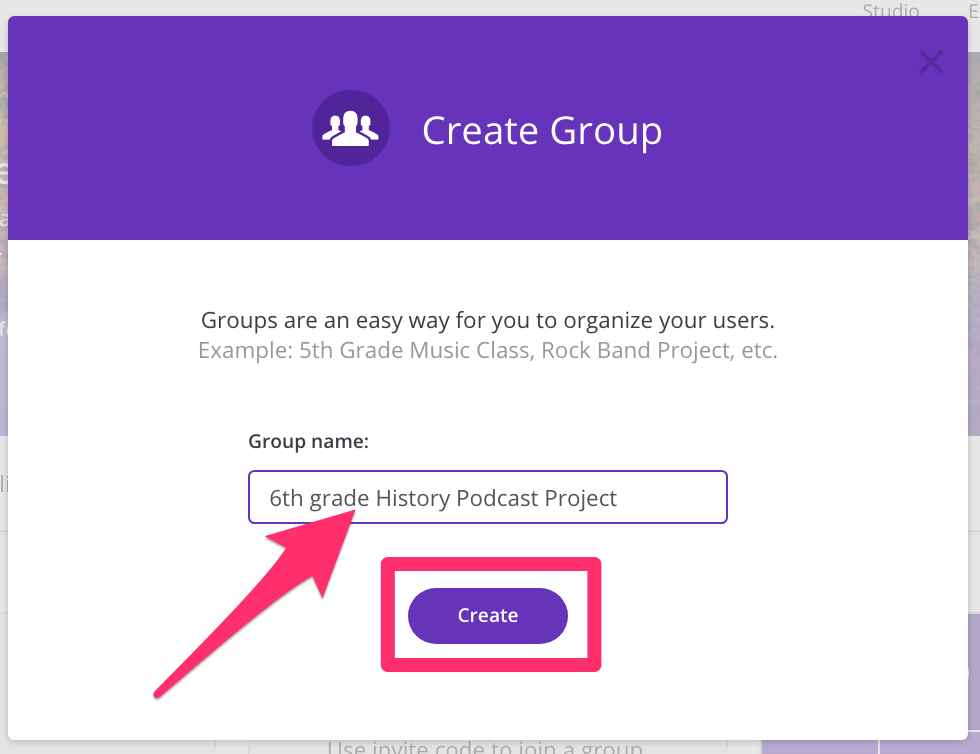 4. Inside the Group, you can do the following:
1. Add user
2. Send a group message
3. Delete the group
4. Edit user details