With 2-Step Verification (also known as two-factor authentication), you add an extra layer of security to your account. Here's how:
From the Home page of your Google account, go to Security.
Scroll down to 'Signing in to Google' and click 2-Step Verification.
Read the info and click Get Started once ready.
It'll now redirect you to enter your password for verification.
After you enter your password, Google prompts are securely sent to every phone where you're signed in. Just tap the notification to review and sign in after clicking Continue.
Check the mobile number and select how do you want to get the code. Then hit Send.
Enter the code you received and click Next.
From there, you can now turn on the 2-step verification.
Once turned on, you will be notified on your registered phone every time you log in to Google in Soundtrap.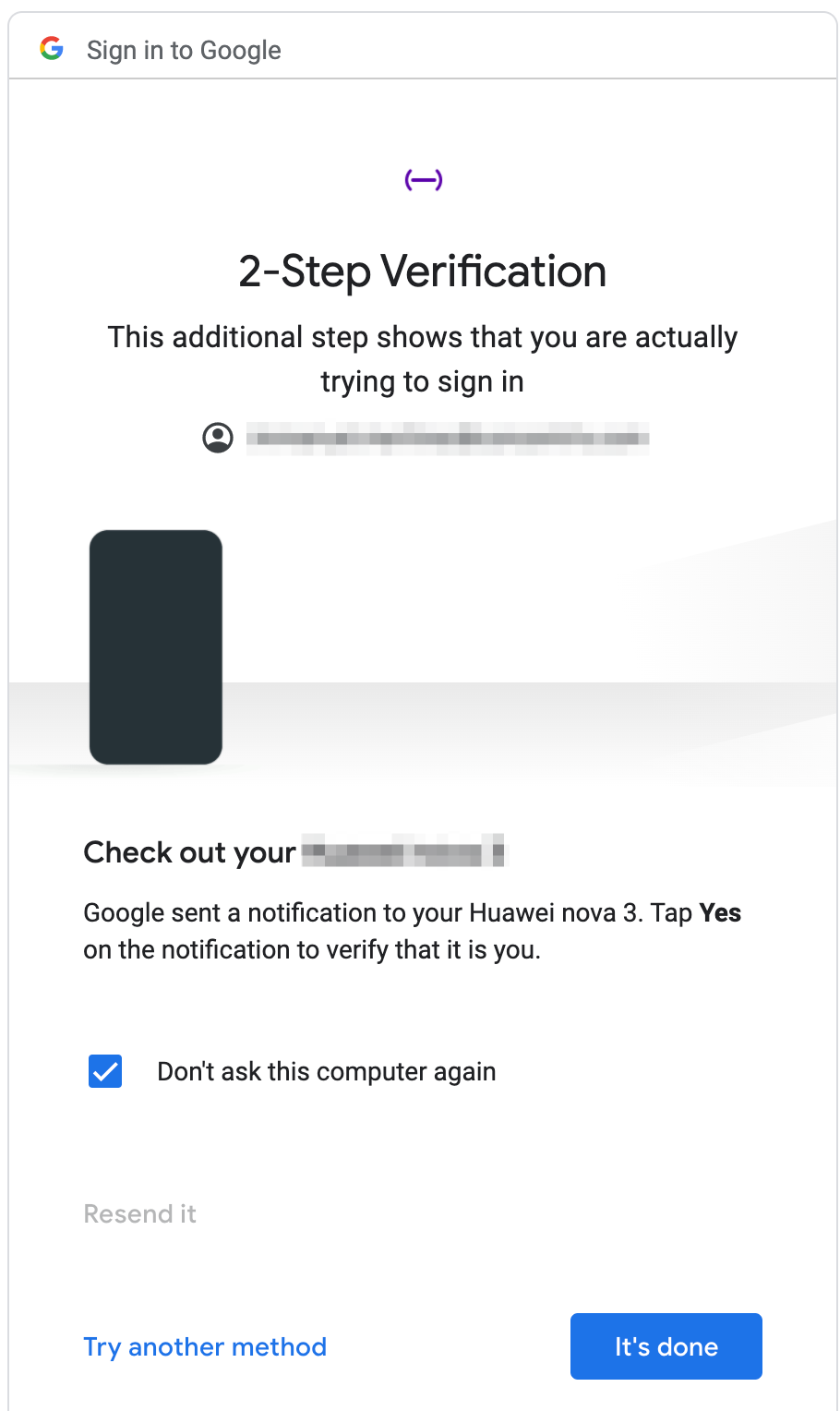 To turn off, just simply click Turn Off under the 2-step verification page.