Want to know how to make beat patterns easier on your iPad or tablet? Our Patterns Beatmaker has got you covered! Here's how:
1. On your iPad or tablet, add a new drum track.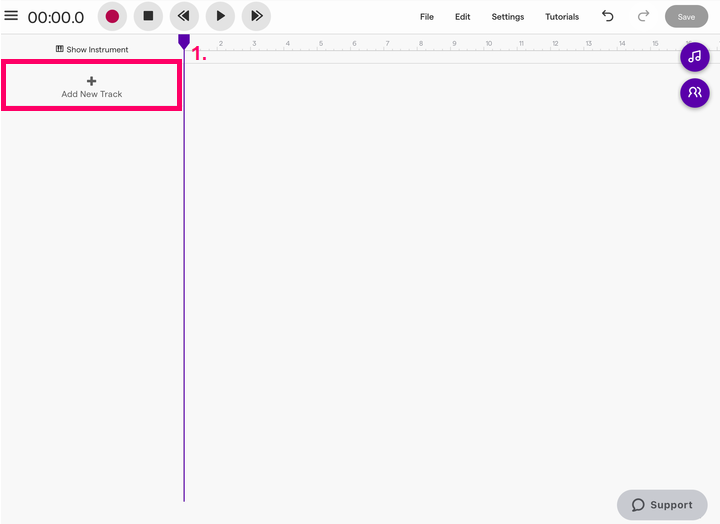 2. & 3. Tap Patterns and add your drum elements by tapping on the +Add button.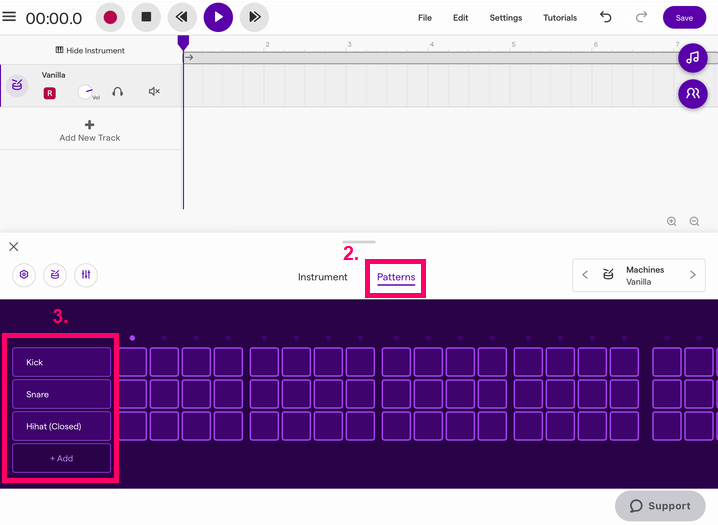 4. Start creating your own pattern by tapping on the grid, and hit play!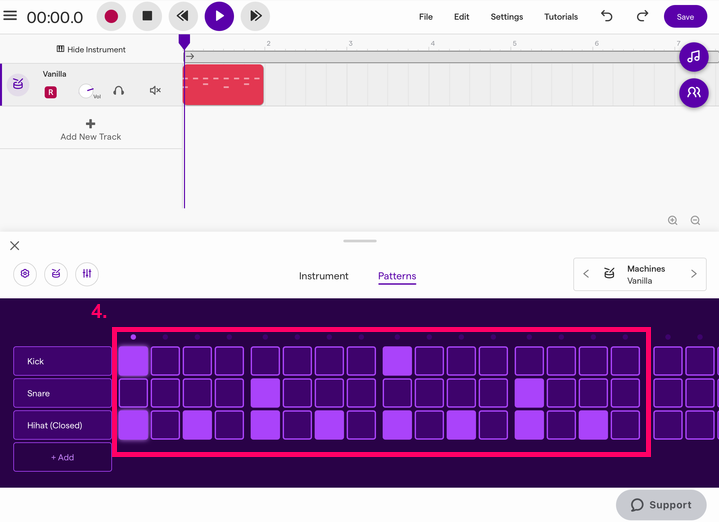 With Patterns Beatmaker, you have a more easier and accurate control on making your beats!
Note: Patterns Beatmaker is currently available on PC/Mac and iPad/tablet devices. Want to know how to use the Beatmaker on your computer? Check out our YouTube tutorial here!