Let's say that you've finally found the perfect setting for your track recording. To make sure that you don't have to deal with setting up and tweaking those knobs in the future, you can save your created preset by following these steps: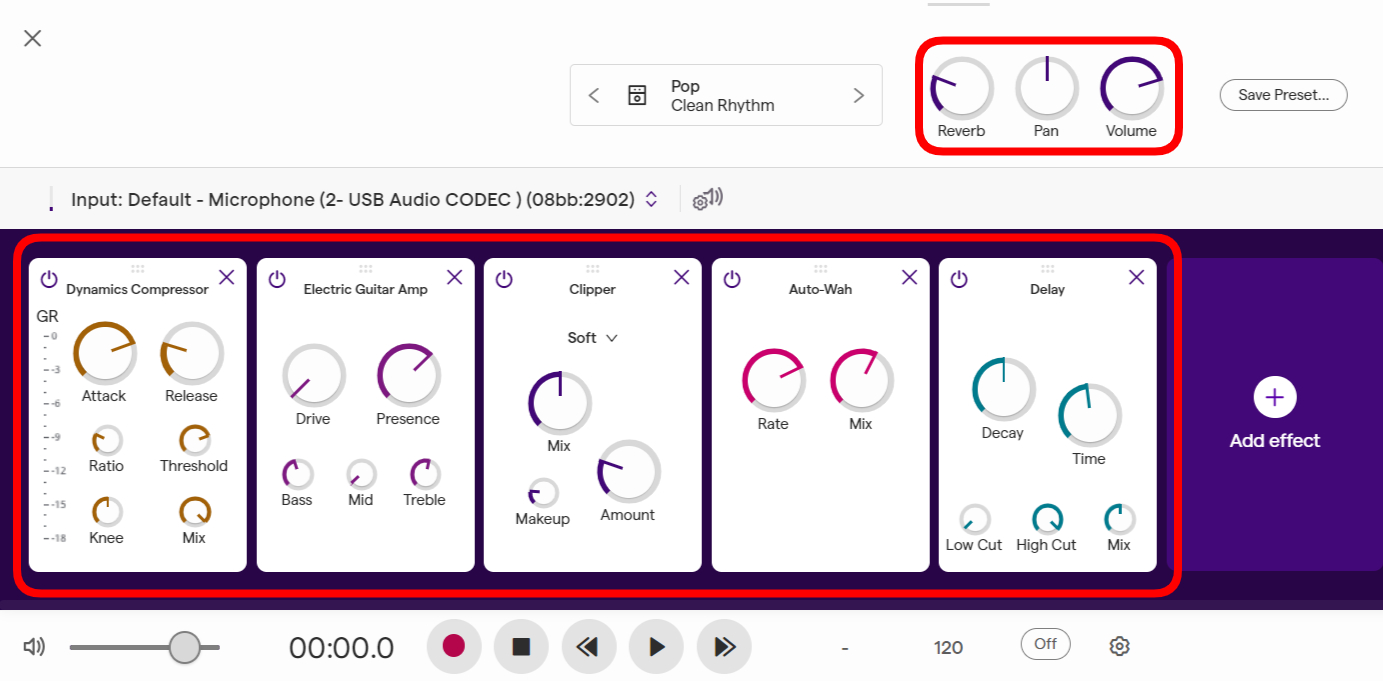 (1) Create your own preset. You can add effects and tweak specific parameters up to your preference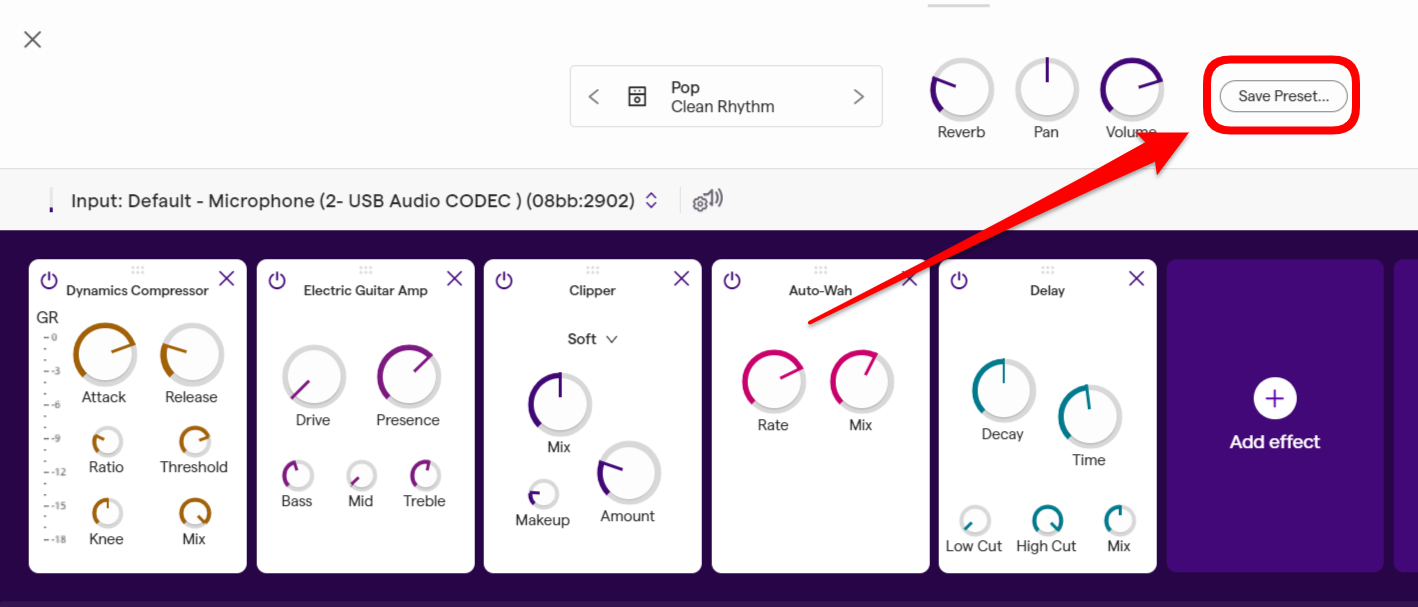 (2) Once you're satisfied, click the "Save Preset…" button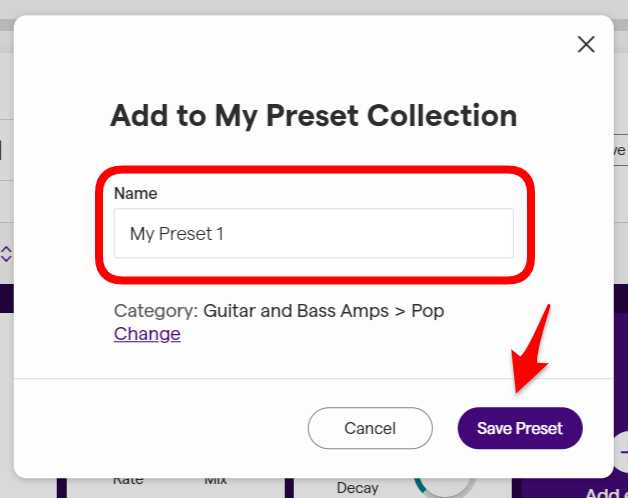 (3) You can rename your created preset up to your preference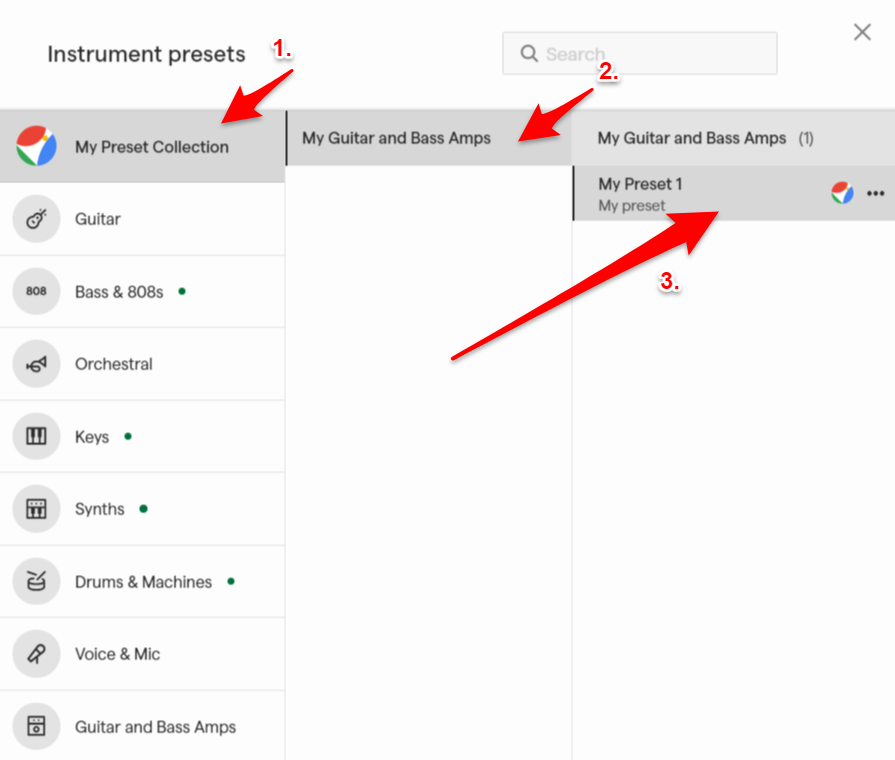 (4) Your created preset is now saved in your My Preset Collection.