To upload your songs directly from Soundtrap, log in to your account and:
Click the (•••) button of the project you'd like to upload.
Click Publish

.

Select either Soundcloud

or

YouTube.


YouTube
A preview of the song will be displayed. Click Upload and log in to your YouTube account.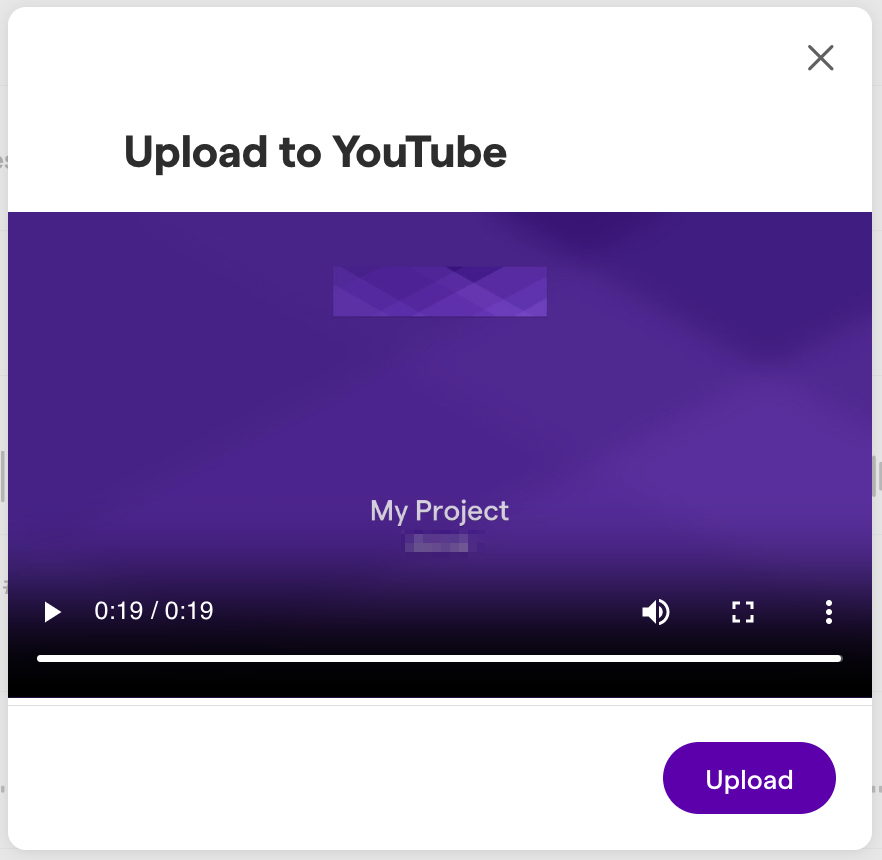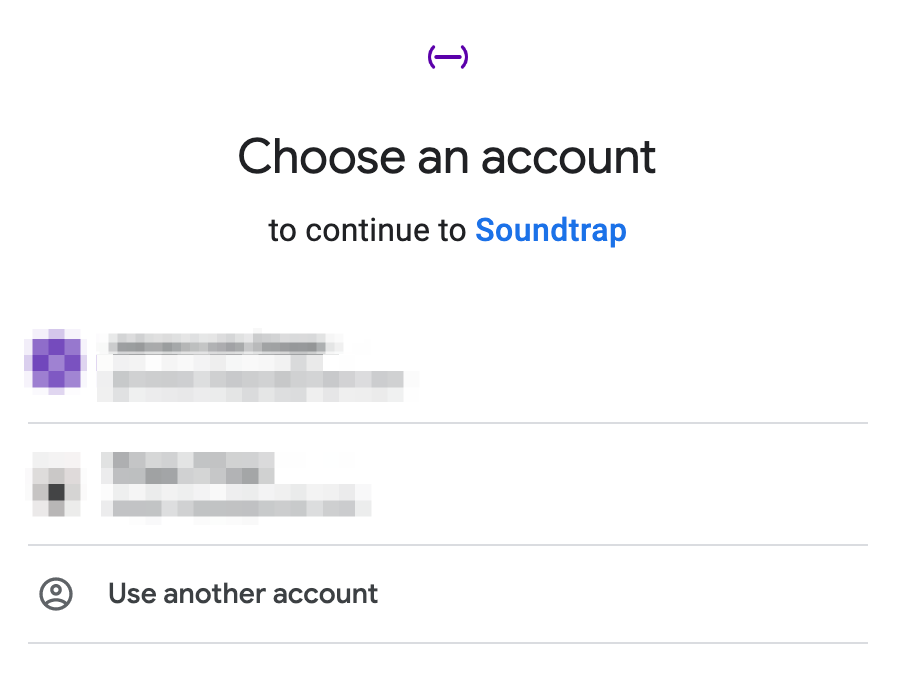 NOTE: Please make sure that you have an existing channel to upload to.
Soundcloud
Log in to your Soundcloud account to finalize the upload.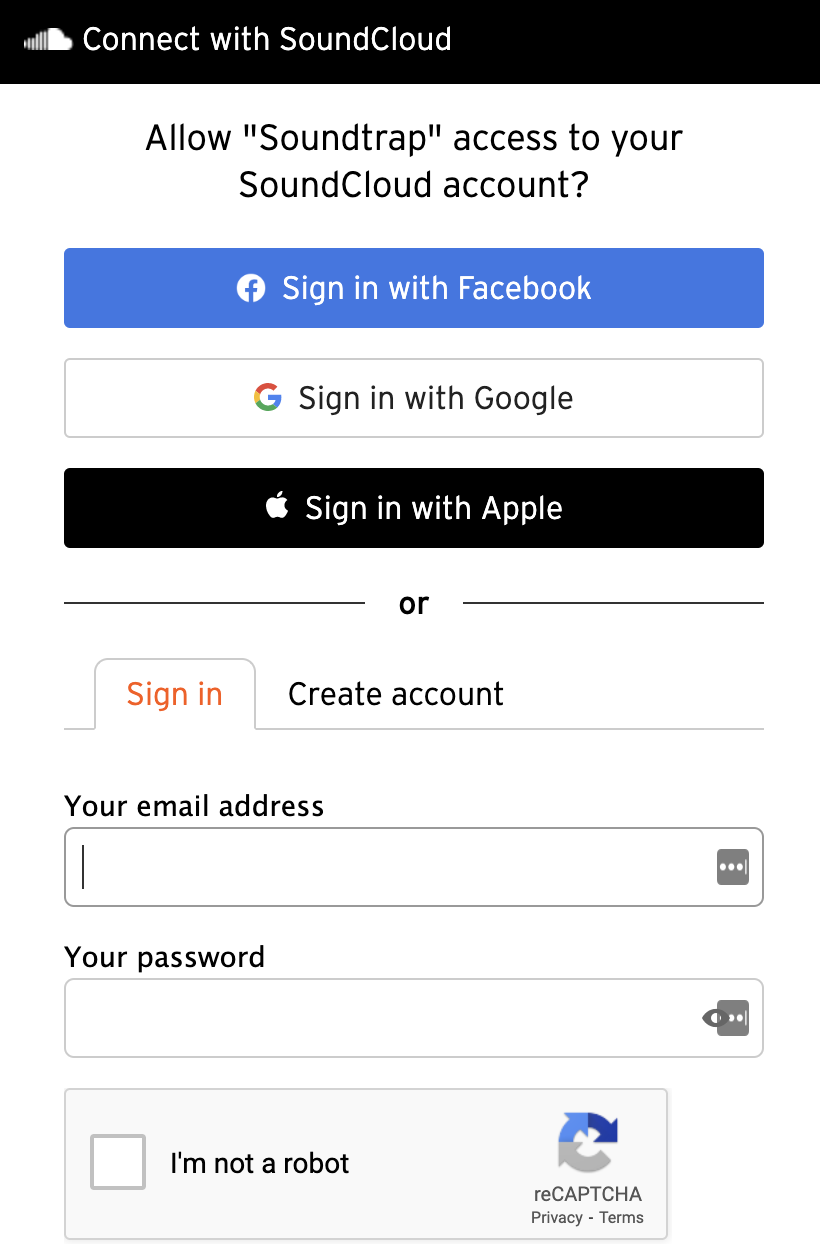 Uploading to other platforms
Export your project as an audio file and upload it directly to your preferred platform.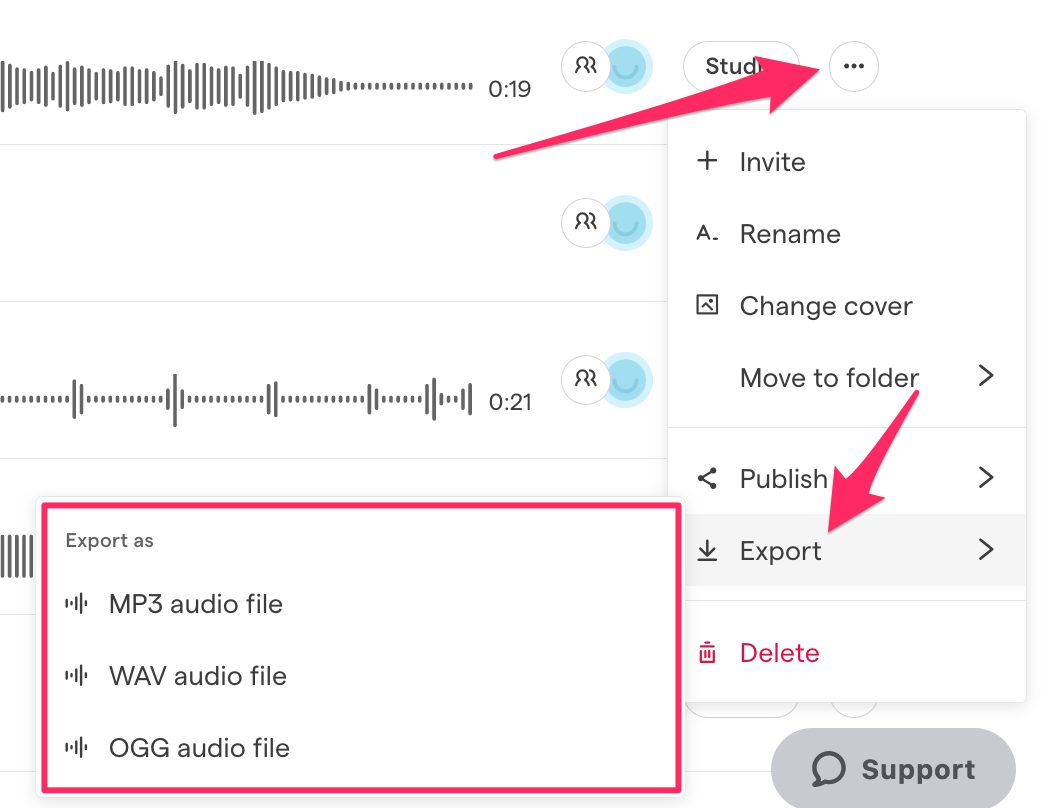 Trouble uploading?
Log in to Soundtrap and click the Support button at the bottom right corner of the page.