Getting your song up on YouTube is easy! Here's how:
1. Click the (•••) button on the project you'd like to upload.
2. Click Publish.
3. Select YouTube.

4. A preview of the song will be displayed. Click Upload.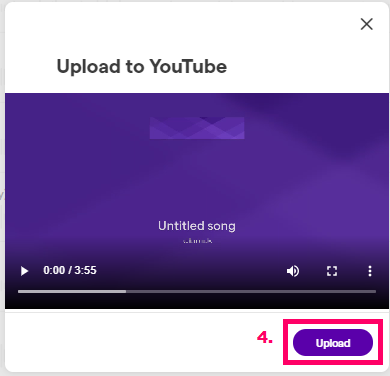 5. Log in your YouTube account.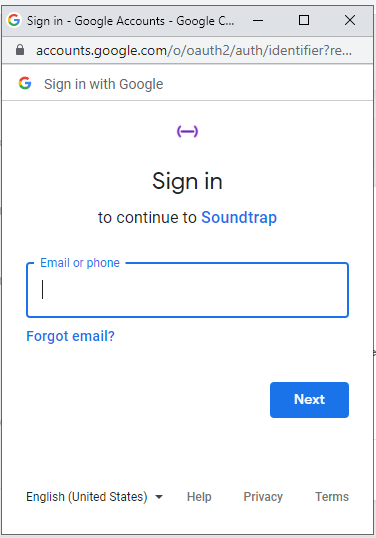 Note: Please make sure that you have an existing channel to upload to.