Want to copy or remove a section of your song? Then you need to learn how to select multiple regions and how to split them. This is how to do it :)
Start by selecting all the regions in your project by pressing Ctrl/Cmd+A, or by clicking in an empty space and dragging a selection that catches all of the regions. Then place the playhead at the beginning of the section you wish to copy or remove. Press Ctrl/Cmd+E to split the regions (1). 
Now you want to split the regions at the end of the section as well, so repeat the procedure with the playhead placed at the end position (2)! With the section now successfully separated, click in an empty space below the section and drag upwards to make a selection (3). At this point you can either Alt+"click-and-drag" (4) or copy and paste it (using Ctrl/Cmd+C and Ctrl/Cmd+V) to a new location, or press Delete or Backspace to delete it!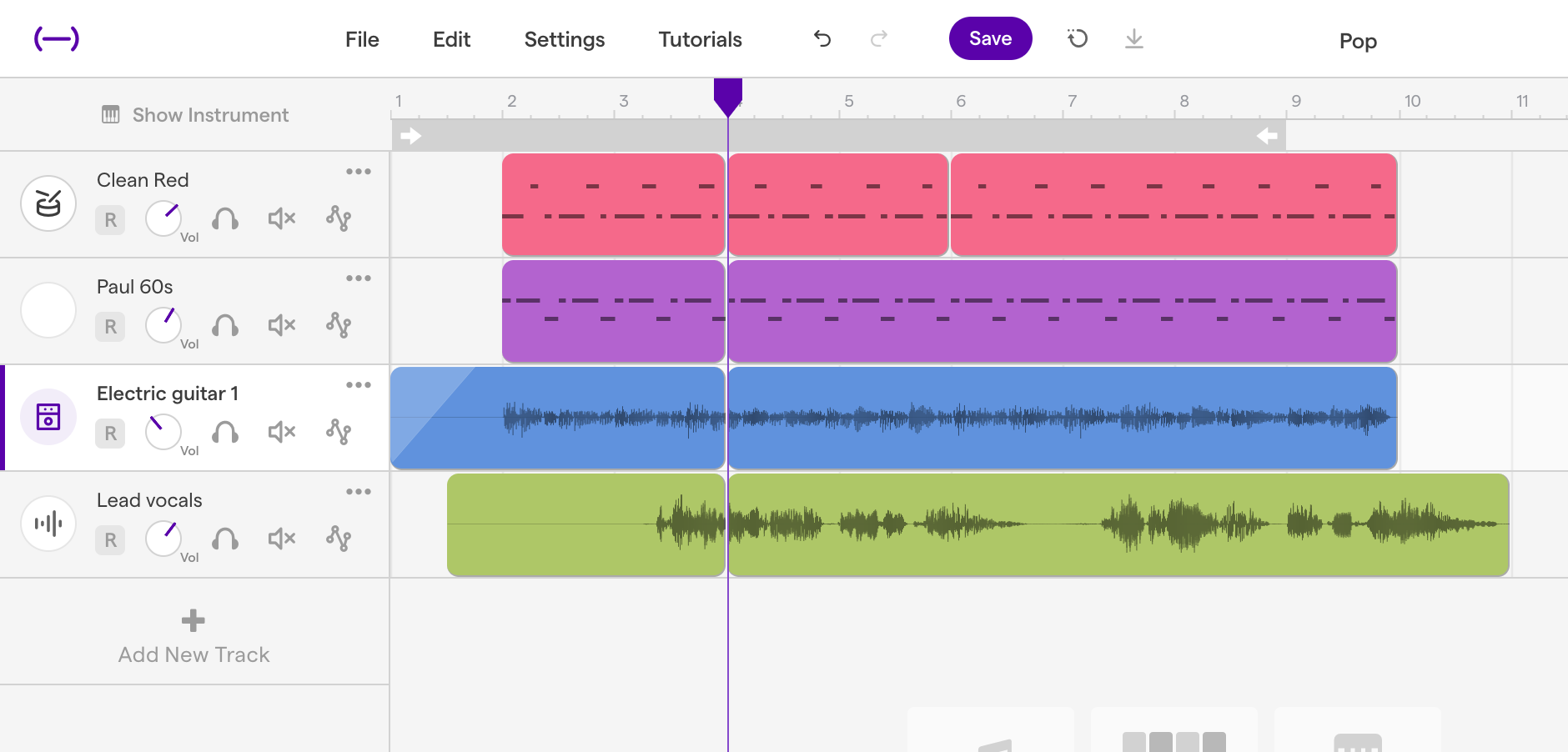 (1) Playhead positioned at beginning of section, regions split by pressing Ctrl/Cmd+E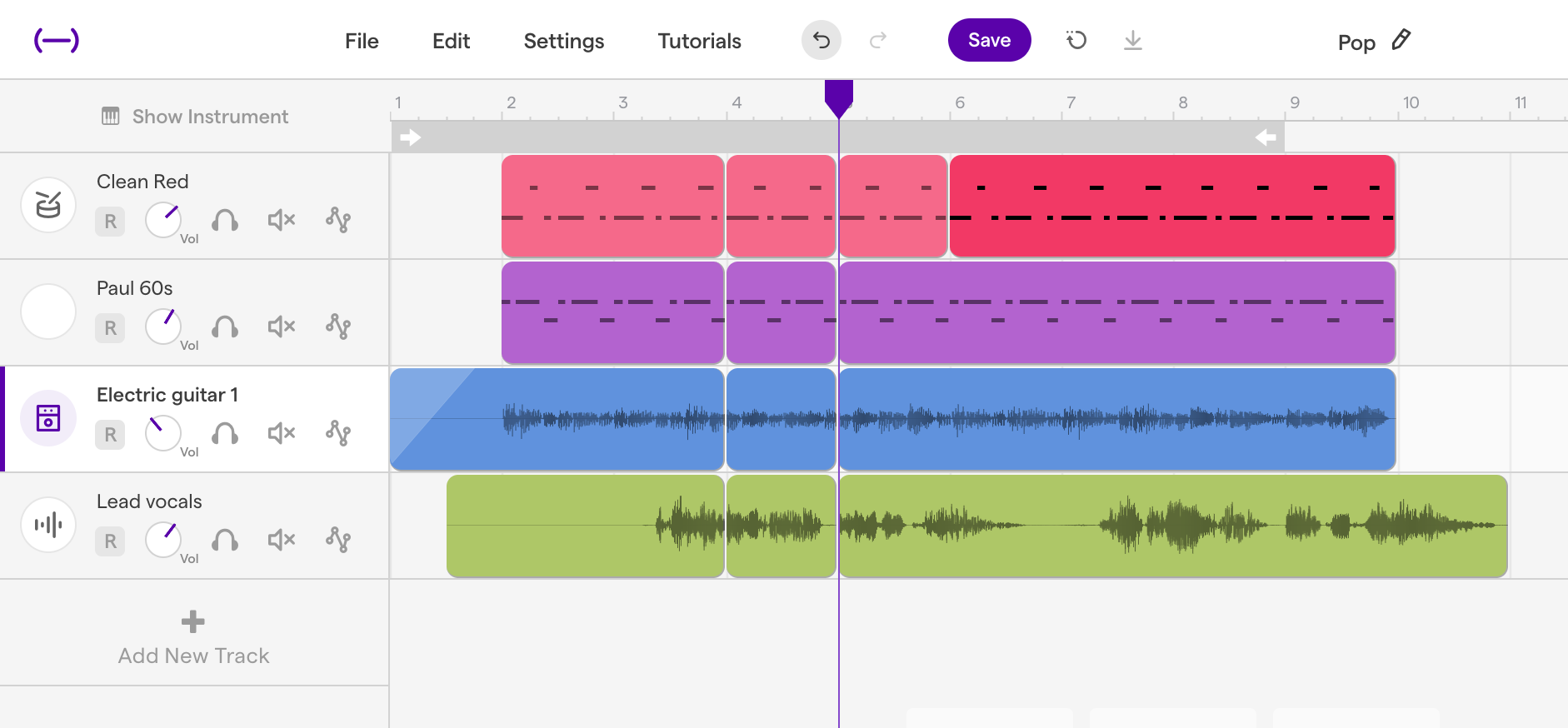 (2) Playhead positioned at end of section, all regions selected again by pressing Ctrl/Cmd+A and then split with Ctrl/Cmd+E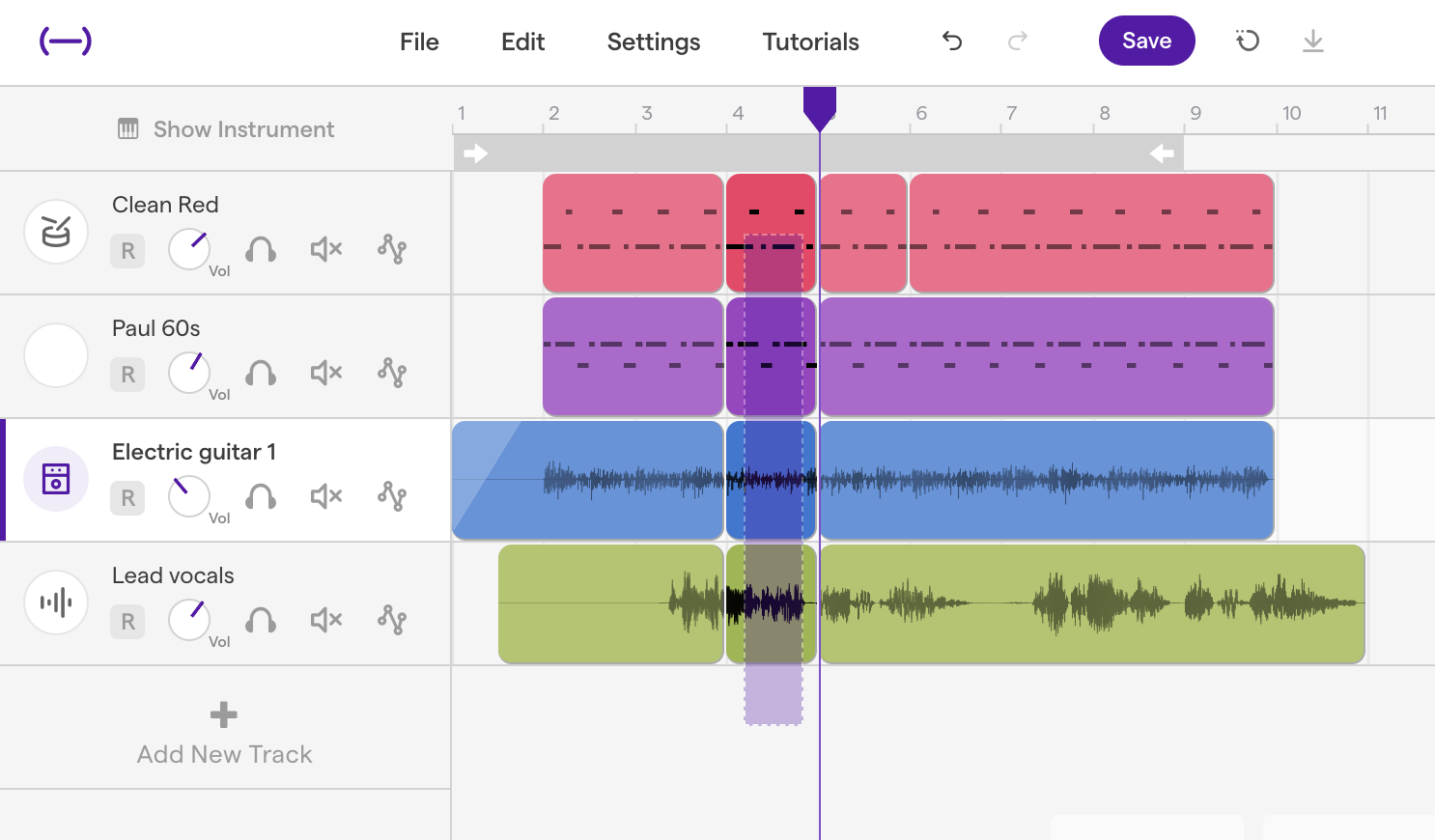 (3) Section selected by clicking below the regions and dragging upwards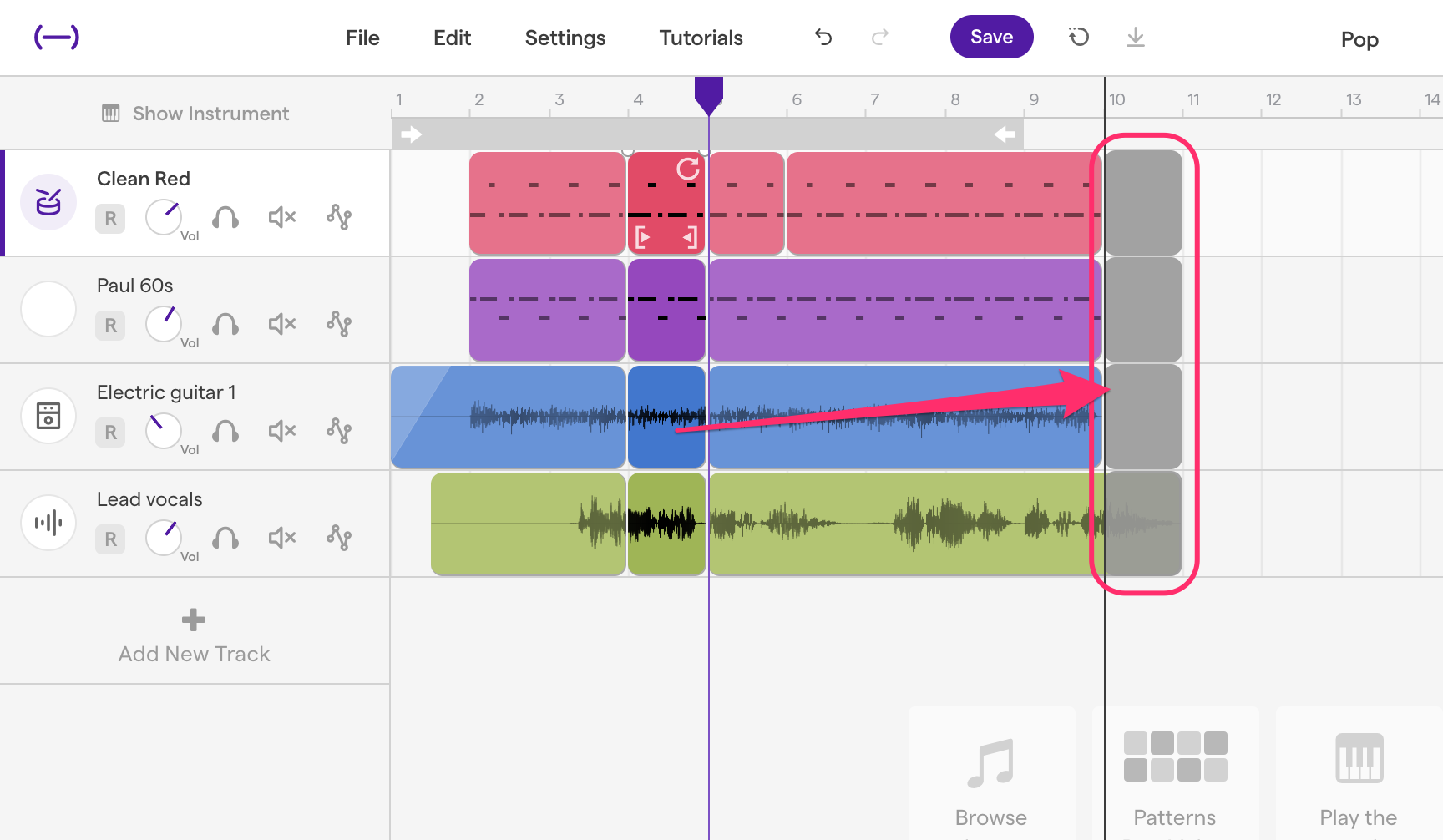 (4) Section copied by pressing down the Alt key and clicking and dragging to the new position