Right in your profile! Well, almost... Look here!
All of your subscriptions, current and prior, are located in your subscription page. To get there, click the three dot menu (. . .) in the upper left, next to your profile icon and name.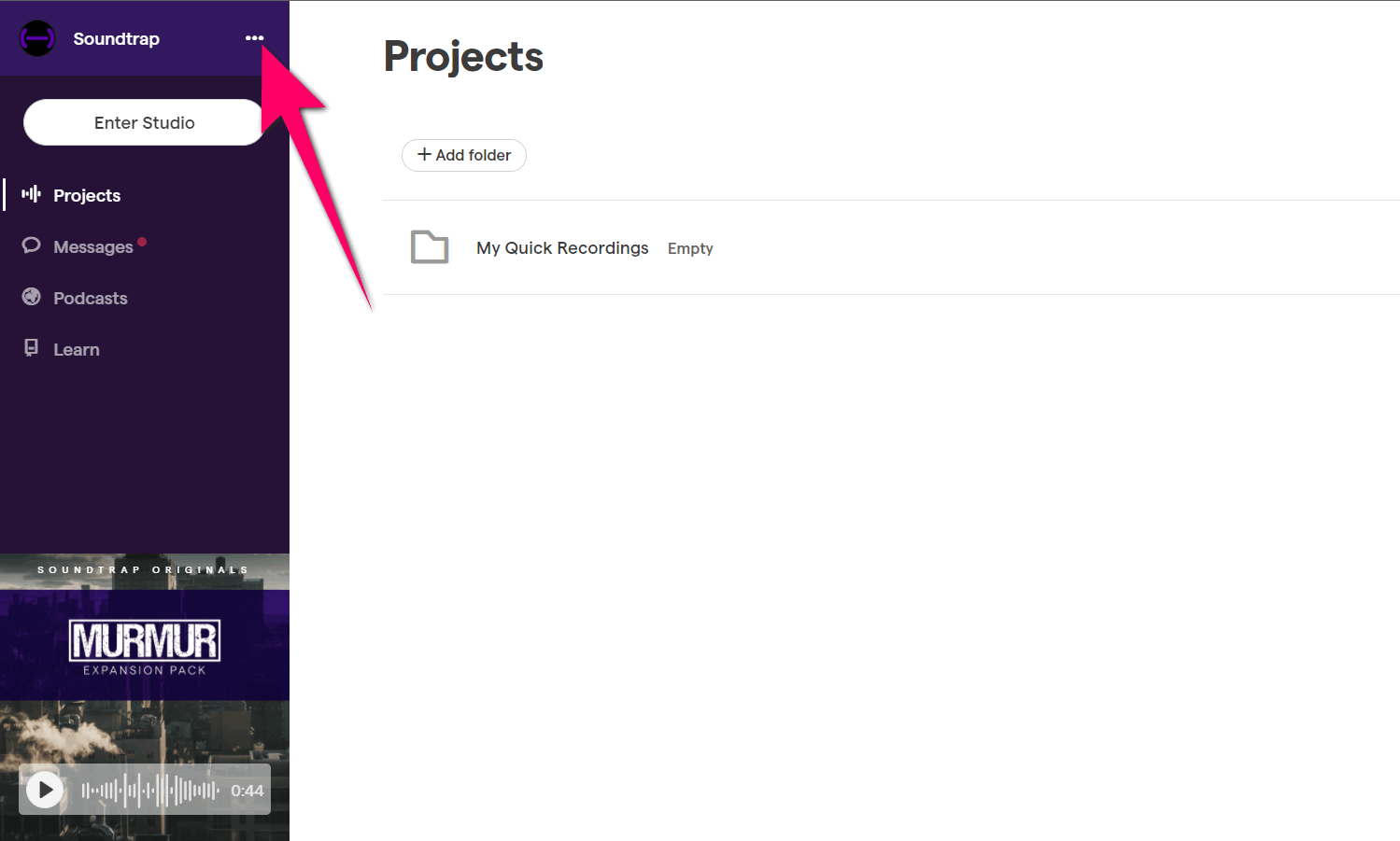 and then Subscription.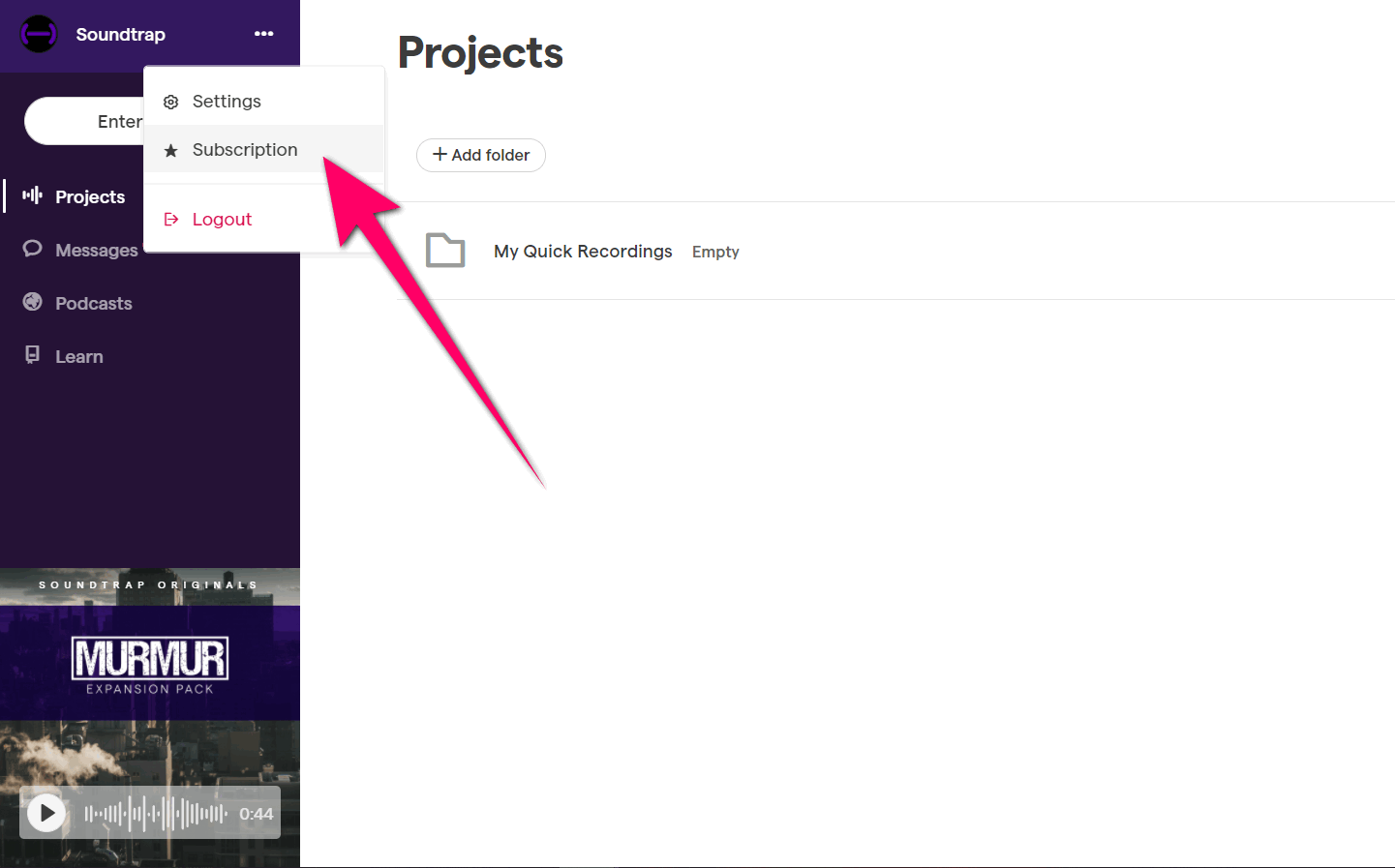 Now your current subscription is displayed at the top and receipts at the bottom of the page.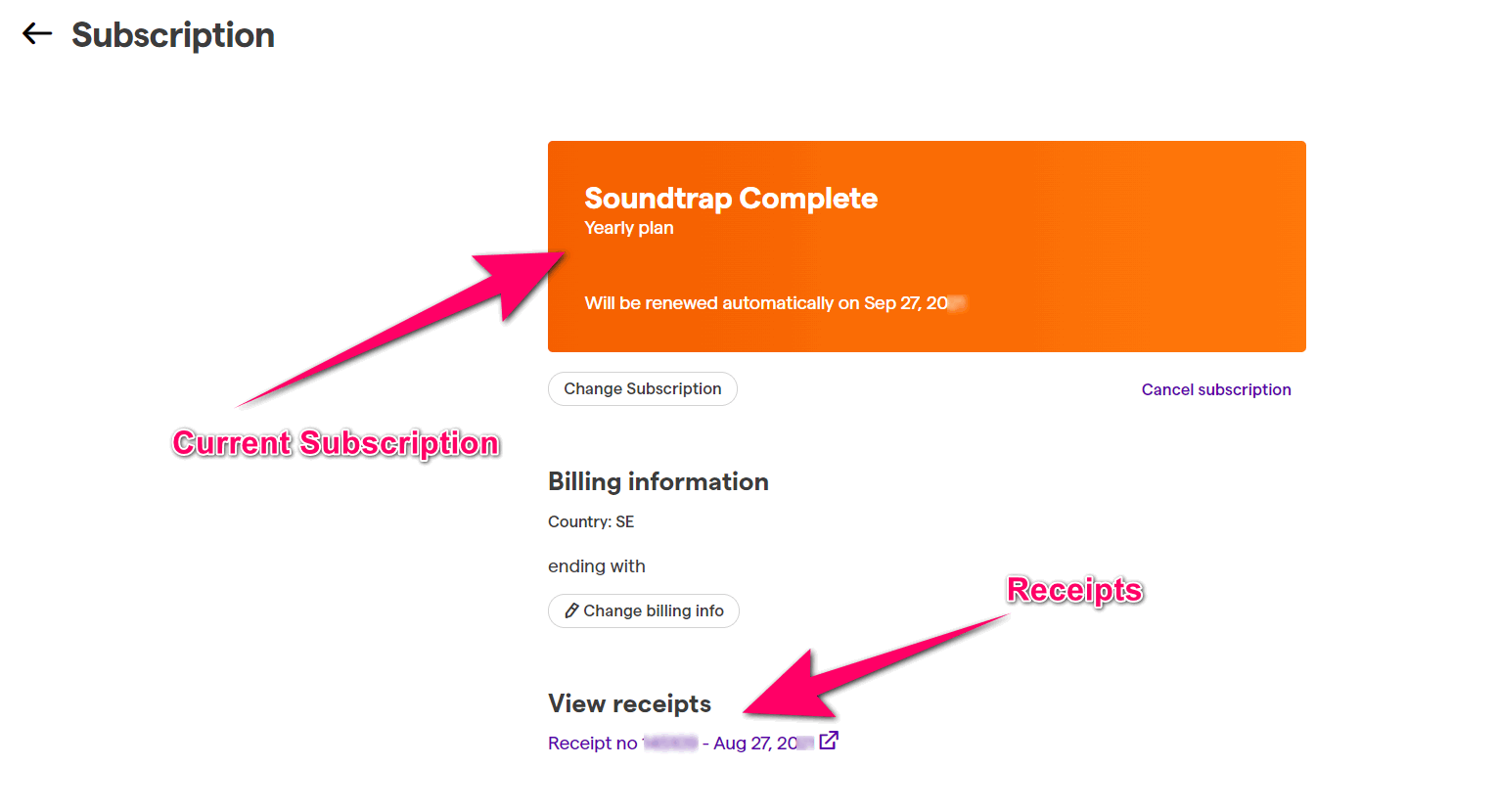 Peace!