Directly copying tracks between projects isn't supported right now. Here are some workarounds:
Just need a duplicate?
Click File and select Save as...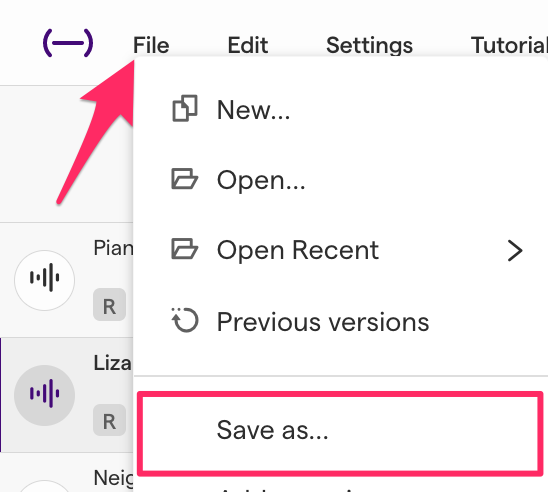 Export tracks
Click track settings and select Export.

Adding regions to the loop library
Hover your mouse over a region and click Edit.

Click + Add to loop library and Add loop.
This loop can now be added in your other projects using the loop library. Your own loops are private, so they'll only appear in your own loop library.
Click My Loops in the loop library to show your saved loops.