If you're already a soundtrap user and want to join a school by code CLICK HERE!
Teacher instructions:
If you want to invite NEW users by sending them a code, follow these steps:
1.) (Teacher/Owner) Go to the Edu admin-tab on your profile page
2.) Click on +Import Users
3.) Choose which group you want to add the user to, copy the code and distribute it to the students who you wish to invite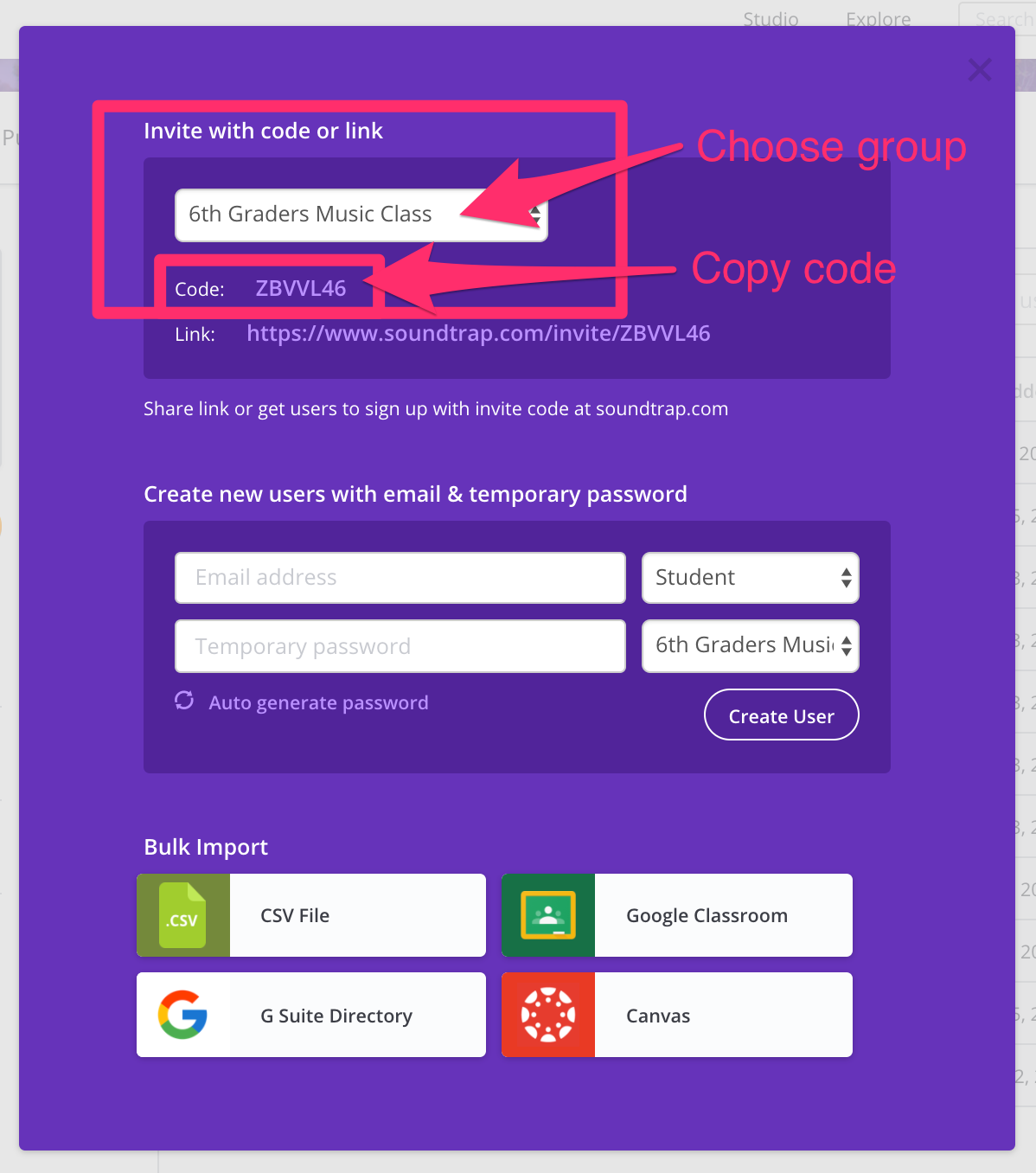 Student instructions:
4.) The Student you are inviting, should go to soundtrap.com/edu and paste the Invite code in the field
Note: if you are a teacher who wants to join a school, click here!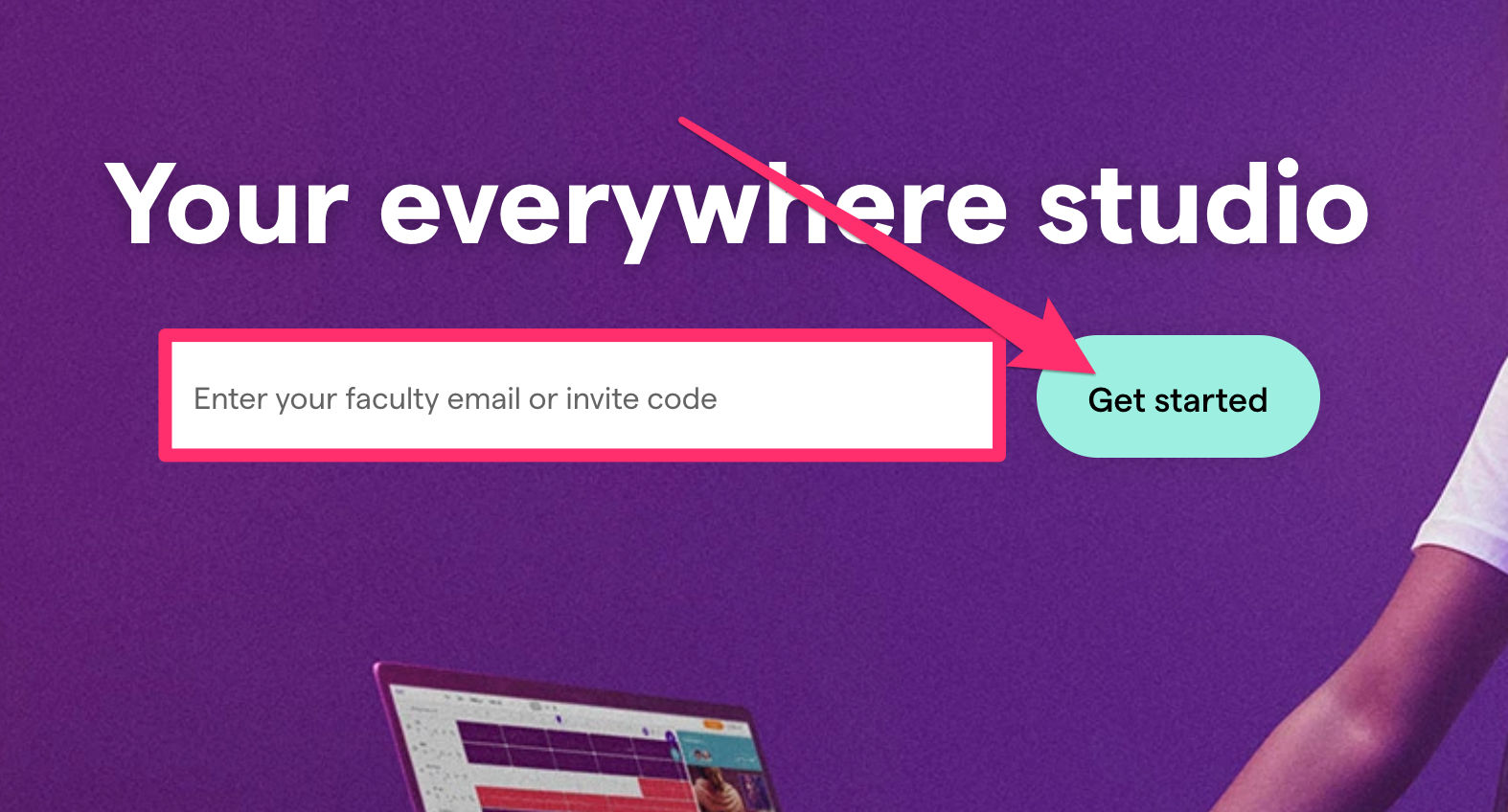 5.) The Student can select to join the Group with an existing account or to sign up with a new user account: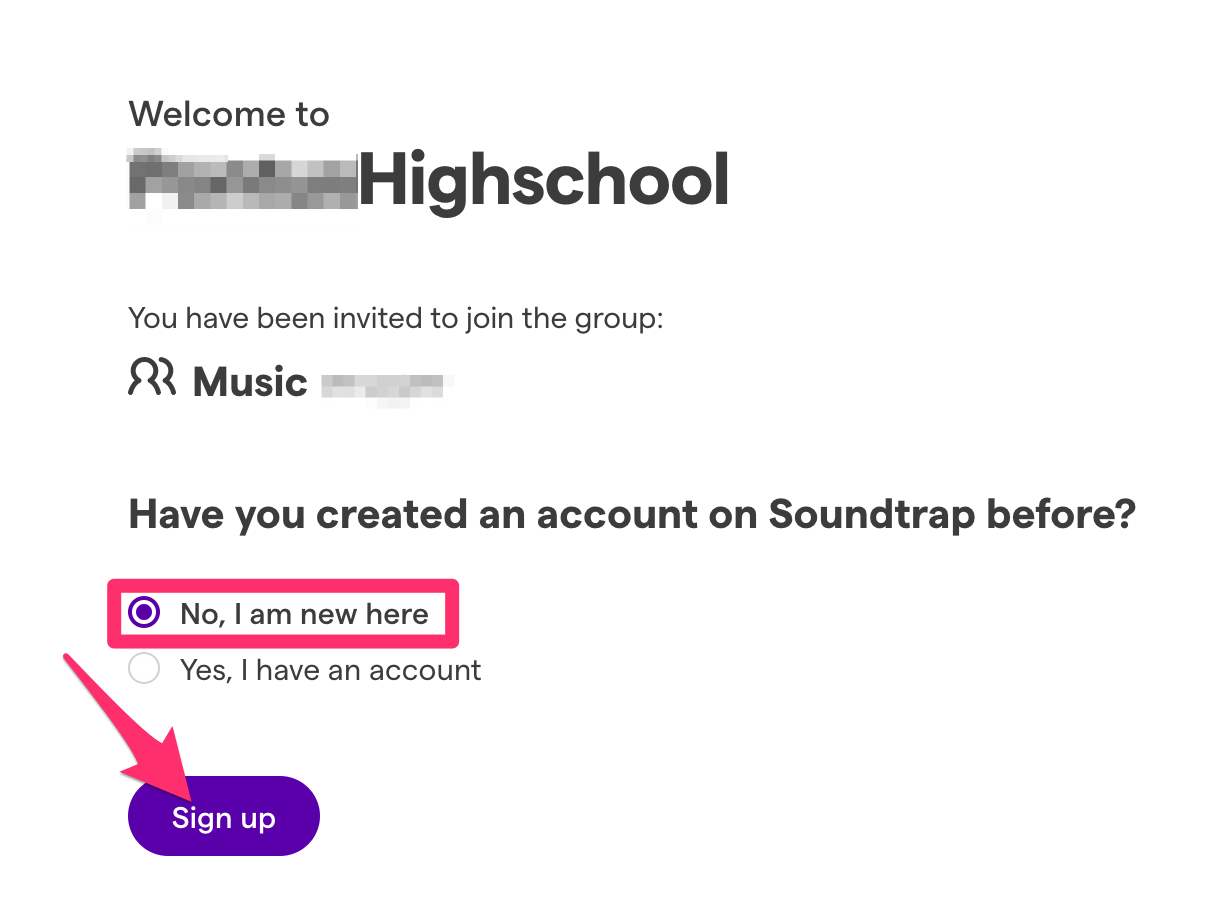 6.) Select which sign-up method you wish to use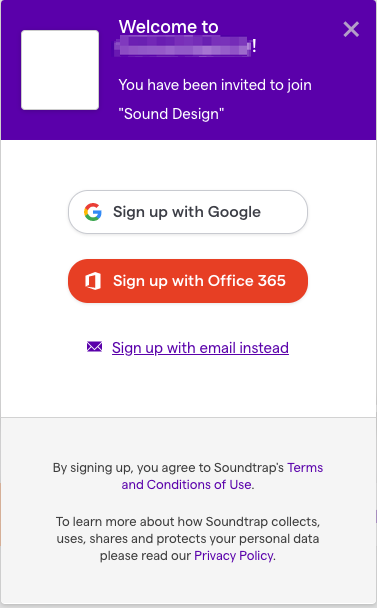 7.) Congratulations! Your student have now joined your account!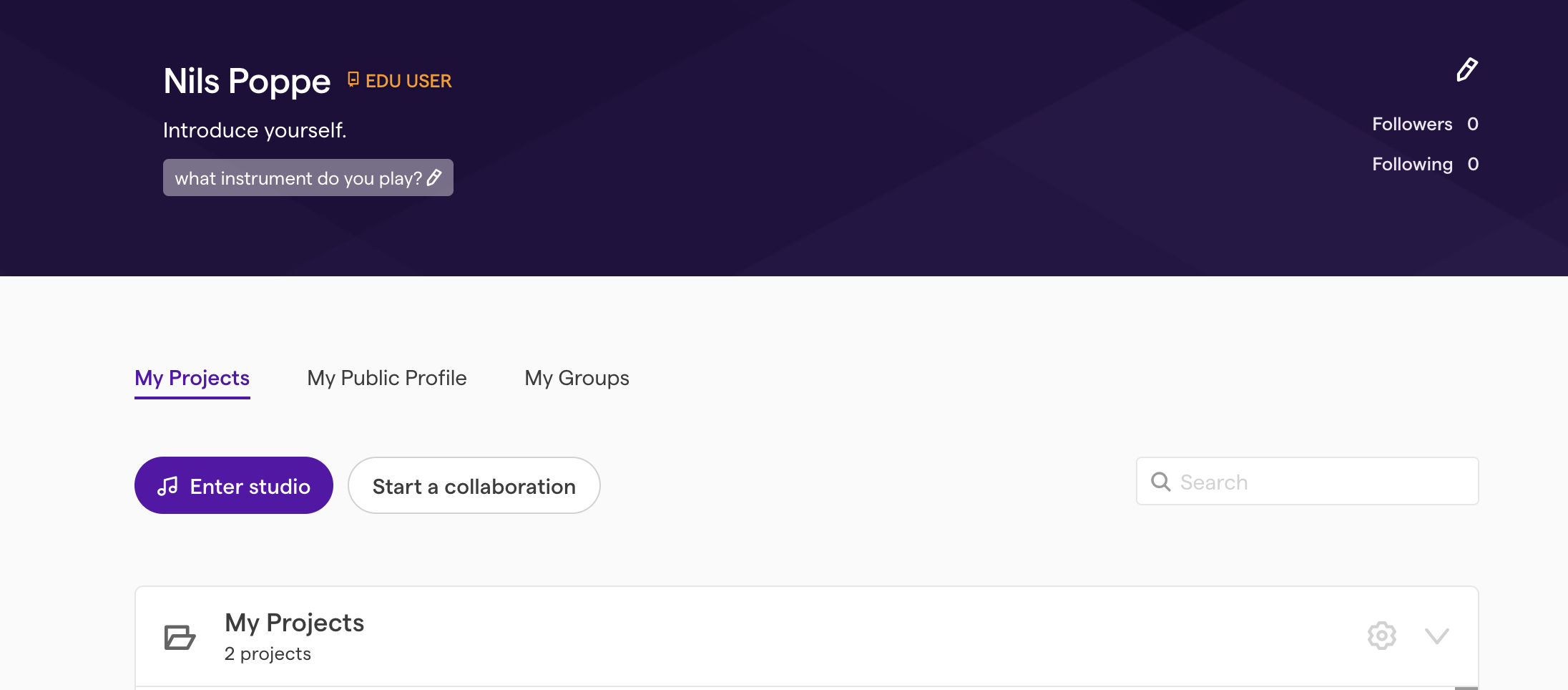 Related articles:
How to administrate and Edu account, add users and how to set roles
How to import students/teachers from Google Classroom
How to import users with a CSV file